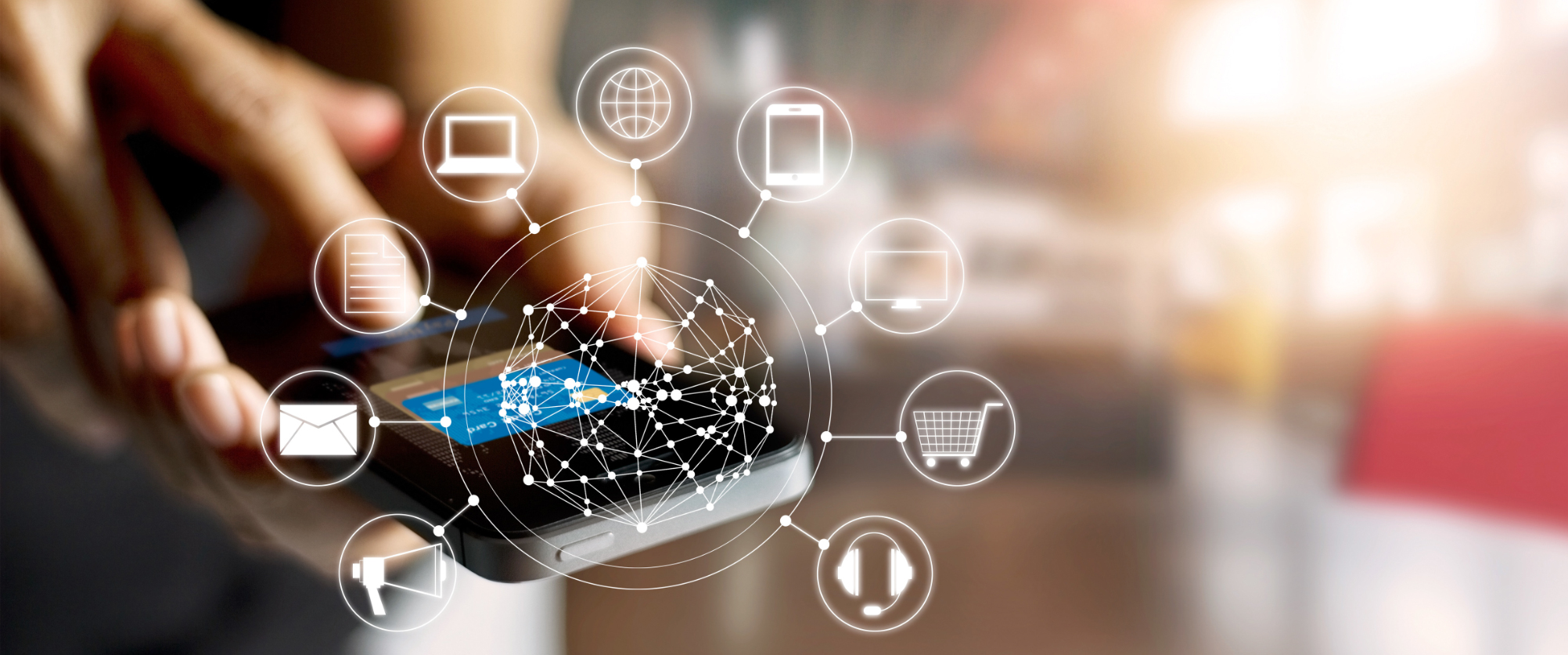 Mission:
To offer creative solutions and professional services that enhance the customer experience while protecting our clients' investments.
Experience:
Our experience combines all the skills, expertise and knowledge gained over many years to bring the right resources and subject matter experts to our clients. Our resources include:  
Project Managers
Business Analysts
Application Engineers
Application Developers
Report Builders
Workforce Optimization Specialists
Trainers
Why Us?
In today's Customer Experience industry, technology buyers are inundated with innovations, technologies and vendors. This environment is making it difficult for companies to understand the impacts to their business as well as how it can be integrated into their existing technologies, strategies and plans. CX Elements is a consulting company that is putting its Contact Center clients first. Our goal is to enhance existing technologies and/or provide guidance through the upgrade or replacement process.