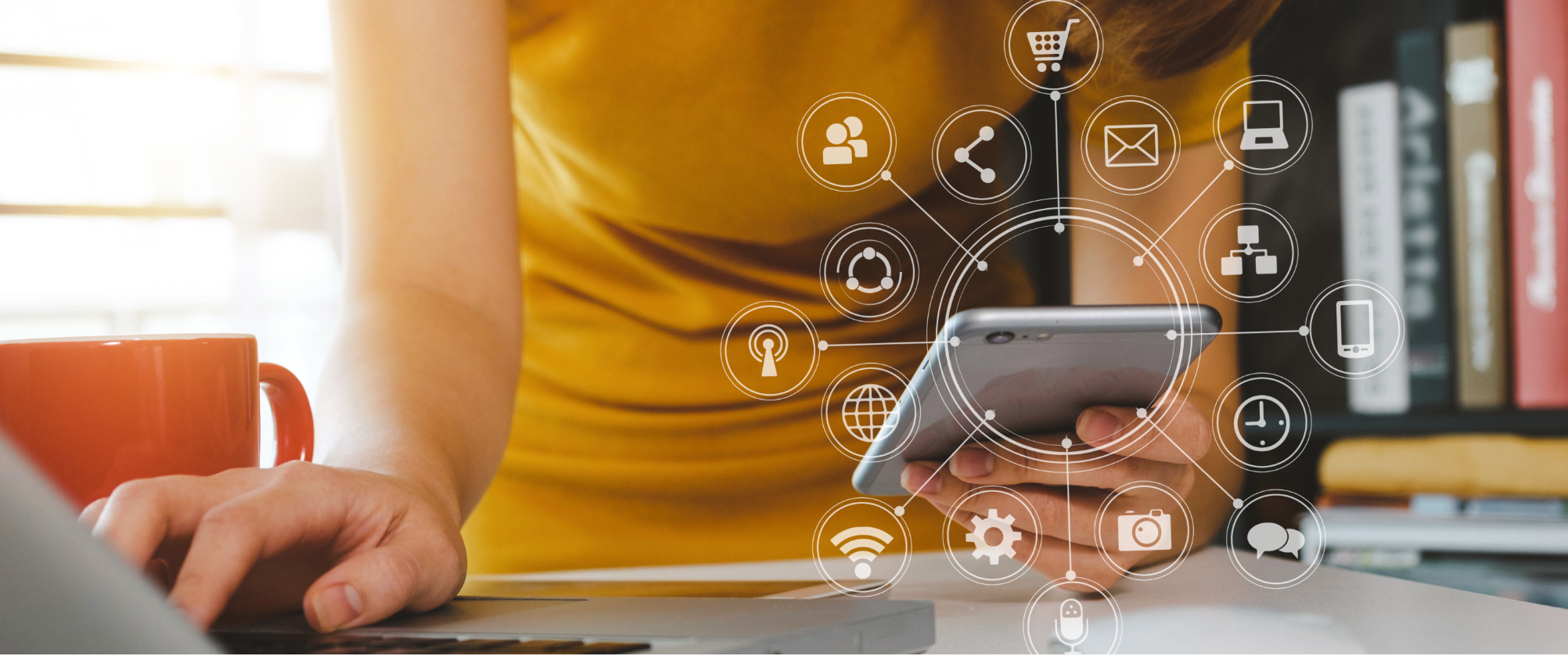 Experience You Can Count On
Michael's unique and specialized experience allows him to offer his clients individualized expertise on identifying and implementing advanced technologies. Furthermore, eliminating inefficiencies throughout the customer journey and improve the agent and customer experience is our company's top priority.
Starting in 1990, Michael has held various roles ranging from Technical Support, Engineering, Sales Engineering and Sales Management. In these roles, he focused on business applications and services relating to Contact Centers. He has worked for several leading companies including Rockwell (now Aspect Software), Verizon Call Center Services and Interactive Intelligence (now Genesys).
While on the client side at JP Morgan Chase, Michael was a Vice President on the "Call Center of Excellence" team. This team was chartered to provide best practice assistance and subject matter expertise to the many lines of business at JPMC. Michael managed Business Analysts and Application Developers responsible for JPMC's Interactive Voice Response systems (IVR) and Genesys' Intelligent Call Routing Solution. During this time JPMC had over 10,000 Agents and processed tens of millions of calls.
Michael is versed in designing and implementing the following technologies: Omni-Channel Contact Center, Unified Communications, Speech IVR, Contact Center Reporting and Analytics, Outbound Dialing, Workforce Management, Unified Messaging, CRM Integration, Telephony Architecture and Cloud Communications.