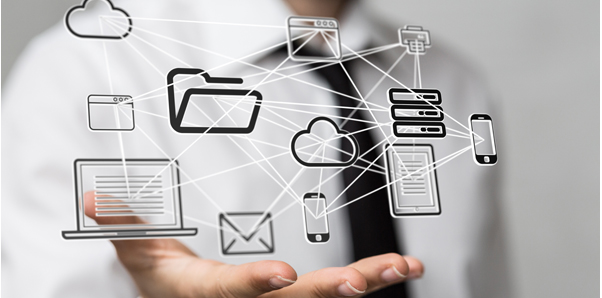 Technology
Today's technology landscape is vast. CX Elements is helping clients navigate the commercials, spam, targeted web advertisements and vendor presentations.
After understanding our clients' requirements, CX Elements will:
Advise on industry leaders/challengers and the value they bring to the enterprise
Build an actionable cost justification, ROI and TCO analysis for investments
Develop a timeline, plan and financial estimate for implementing new technologies
Assist with technology procurement, including RFP development, process and logistics, vendor selection, recommendation and contract negotiations
Create a comprehensive implementation plan for optimal success
Provide project oversight and assistance with project governance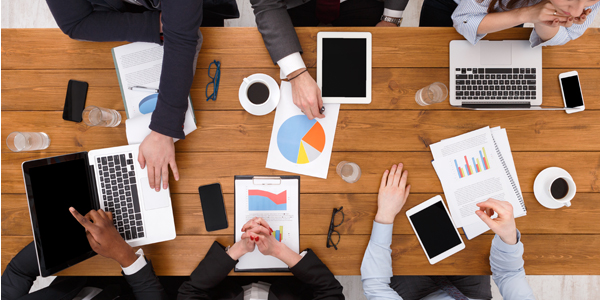 Professional Services
Our goal is to maximize investments and improve business operations with every engagement while providing the highest-level of customer satisfaction. We guarantee this by bringing the best resources and subject matter experts to all projects while being a flexible business partner.
Some of the services CX Elements can provide are:
Customer Experience/Journey Strategy
Contact Center Assessments
Solution Architecture Planning and Design
Project and Change Management
Implementation Services – Solution Configuration and Development
Integrations – CRM, Enterprise Apps, Mobile, Social, WFO, QM, Reporting
Voice and Data Networking
Training and Staff Augmentation
Full Solution Support, Managed Services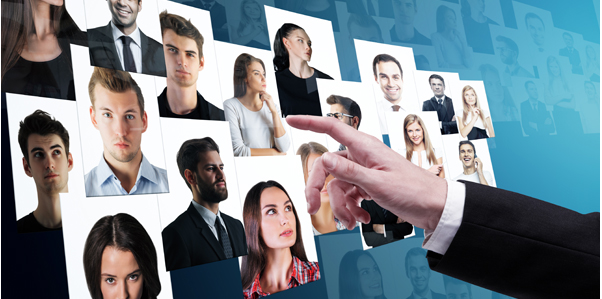 Recruiting
CX Elements will find qualified individuals for your Contact Center operations.
Services offered:
Understanding the position specifications
Sourcing, identifying and evaluating candidates
Conducting initial interviews
Performing reference checks